Our weekend begins with preparation of the Caribbean Team, rest up on Friday Night ans attend early the Houston Jerk Festival from 12noon to 10pm.
Megan Donaldson and Team are dedicated in working smart and providing the highest level of service in the real estate business. Part of the Team concept in partnership with our clients is taking time to have FUN too…Here's our Fun Free Friday's "F's" activities for this weekend. Our business generates a lot of new clientele on the weekend. Please share these activities with your family, friends, neighbors and business associates as we know that's where our next REFERRAL is generated. Visit my website www.megandonaldsonrealestate.com for weekly activities.
SATURDAY September 10, 2016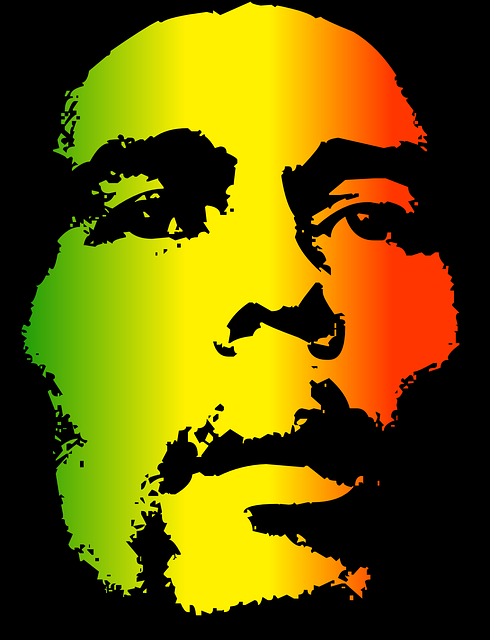 The Houston Jerk Fest, benefiting the American Foundation for Suicide Prevention, will welcome thousands of food and music lovers to India House Houston for Jamaican food booths, a jerk cook-off competition, reggae and dance hall artists and arts and crafts. Houston Jerk Fest is centered on a jerk seasoning cookout competition, in comparison to a BBQ cook-off. Food, vendors, and a major Reggae concert. Venue: Indian House located at 8888 WEST BELLFORT BOULEVARD | HOUSTON, TX 77031. Cost $20. Event from 12noon to 10pm.
Enjoy free fun in Tomball — The Depot returns to Tomball 6 pm – 9 pm Saturday. Event features live music, games, and activities plus the movie Curious George under the stars on the giant inflatable screen. Located at 201 S. Elm in Tomball.
Watch movies under the moon — Catch a free outdoor movie this weekend: 1) Central Green Park in Katy is showing Veggie Tales at 8 pm. Located at 23501 Cinco Ranch Blvd. 2) Second Saturday at The Depot in Tomball is showing Curious George as part of its free family fun. Located at 201 S. Elm.
Sunday September 11, 2016
Honor 9/11 — Honor the 15th anniversary of 9/11 at Houston's downtown Market Square Park, 10 am Sunday. Join Mayor Turner and the Catuzzi Grandcolas Foundation for this commemorative event. Located at Market Square Park, Lauren's Garden is home to a memorial that honors Lauren Catuzzi Grandcolas — a Houstonian and passenger on United Flight 93 — and all those who lost their lives on September 11, 2001. Located at 301 Milam.
Watch live TV pre-game — Catch the NFL on FOX Pre-Game Show live at Discovery Green Sunday! This is in conjunction with the Houston Super Bowl Host Committee. The marching band of Strahan's alma mater, Texas Southern, also performs. This event is free and open to the public. Located at 1500 McKinney.
Megan Donaldson is ACCEPTING NEW CLIENTS. For a real estate consultation for a LIFESTYLE with your next property purchase designed for you, please call Megan at 713-385-5231 or email: megan.donaldson@remax.net.