Megan Donaldson and Team are dedicated in working smart and providing the highest level of service in the real estate business. Part of the Team concept in partnership with our clients is taking time to have FUN too…Here's our Fun Free Friday's "F's" activities for this weekend. Our business generates a lot of new clientele on the weekend. Please share these activities with your family, friends, neighbors and business associates as we know that's where our next REFERRAL is generated. Visit my website www.megandonaldsonrealestate.com for weekly activities.
FRIDAY September 16, 2016
Watch a movie under the moon — 1) GreenStreet: Friday Flicks on the Lawn returns to GreenStreet at 8 pm. This month's movie is Friday Night Lights. Venue at 1201 Fannin. 2) Discovery Green: Head downtown for a free screening of Iron Jawed Angels beginning at 8 pm. This movie shares the story of two important women in the history of suffrage in the United States. Folks can register to vote in the November election at the event. 3) Central Green Park: Visit Katy's Central Green Park for a free screening of Stardust, a live action fantasy movie that begins at dusk. Venue at 23501 Cinco Ranch Blvd in Katy, TX.
See the bats — Family Bat Chat at the platform at Waugh Drive and Allen Parkway. Arrive 30 minutes before sunset to hear a brief presentation on Waugh Bridge Bat Colony. Free public parking at Spotts Park, 401 S. Heights Blvd. at Memorial.
SATURDAY September 17, 2016
Get outside for fun — It's World Wide Day of Play in Deer Park, noon to 3 pm. The free family event features inflatables, games, face painting, music, games, and more! The fun starts at noon. Event held at Dow Park, 610 E. Augustine.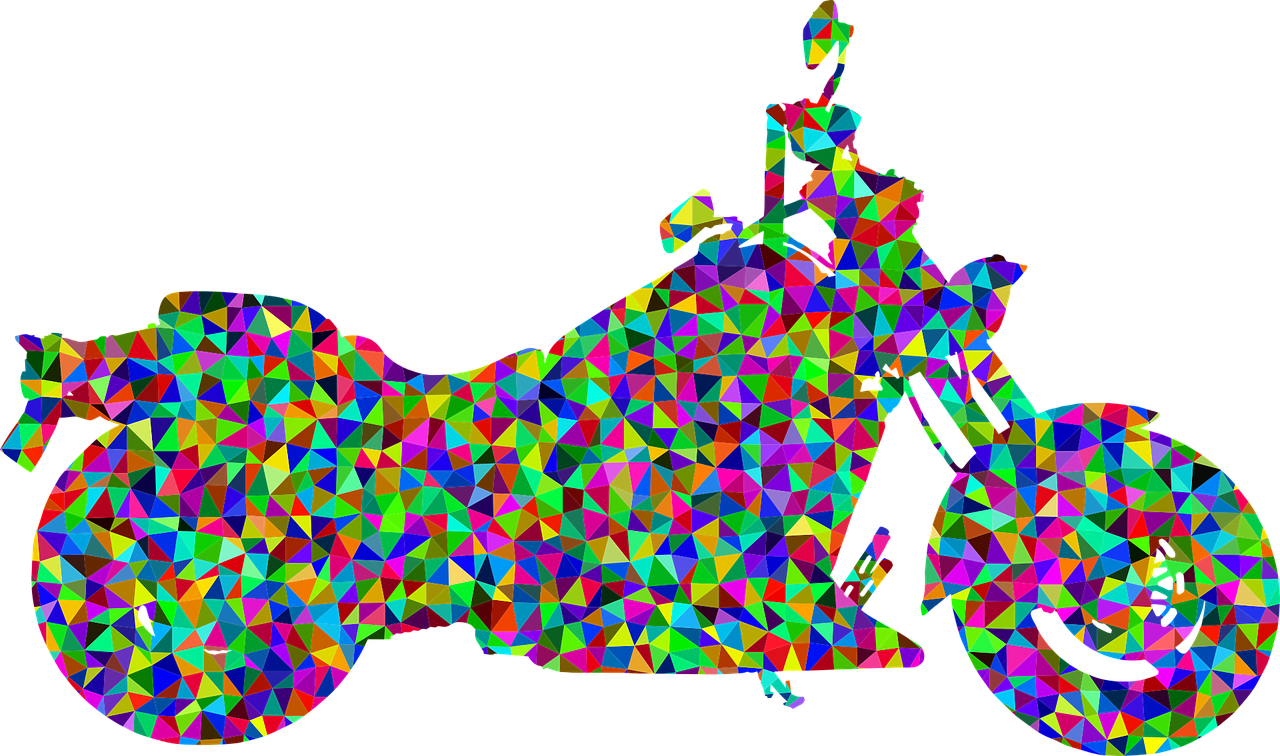 See all things bikes — Check out HTX Bike Fest from 10 am – 6 pm, which features 50+ cycling related vendors, an all-day swap meet, and a variety of demos. Enjoy a day of music, food, fun and most importantly, BIKES! The event is free but a $5 donation is suggested for this year's nonprofit, BikeHouston. Venue at Market Square Park, 301 Milam.
Love a parade — The 48th annual Fiestas Patrias Parade begins downtown at 10 am, on Texas at Jackson to celebrate Hispanic Heritage.
Participate in STEM — Girlstart leads a fun, hands-on Science, Technology, Engineering and Mathematics (STEM) education program for kids. Space is limited to 60 kids on a first come first serve basis. Parent must accompany child. Held at Discovery Green.
Enjoy art and Shakespeare — Arts in the Park Presents Shakespeare in the Park from 2- 9 pm which features performances by local groups (such as drummThe Woodlandsers, jugglers, Texas Brass Ensemble, Texas Renaissance performers) and the evening ends with a theatrical performance of Shakespeare's A Midsummer Night's Dream at dusk. Event will be held 6535 Creekside Park, The Woodlands.
International Circus — Experience circus Cambodian-style at Phare Cbalance, partner ambodian Circus! The free family event features jaw-dropping acrobatics, hand-to-hand contortion, juggling and other astonishing circus techniques accompanied by high-energy live music. Circus event at Miller Outdoor Theatre, 6000 Hermann Park Dr.
Catch a movie under the moon — Watch Cloudy with a Chance of Meatballs 2 at Katy's Central Green Park. The movie begins at dusk. Venue at 23501 Cinco Ranch Blvd in Katy.
SUNDAY September 18, 2016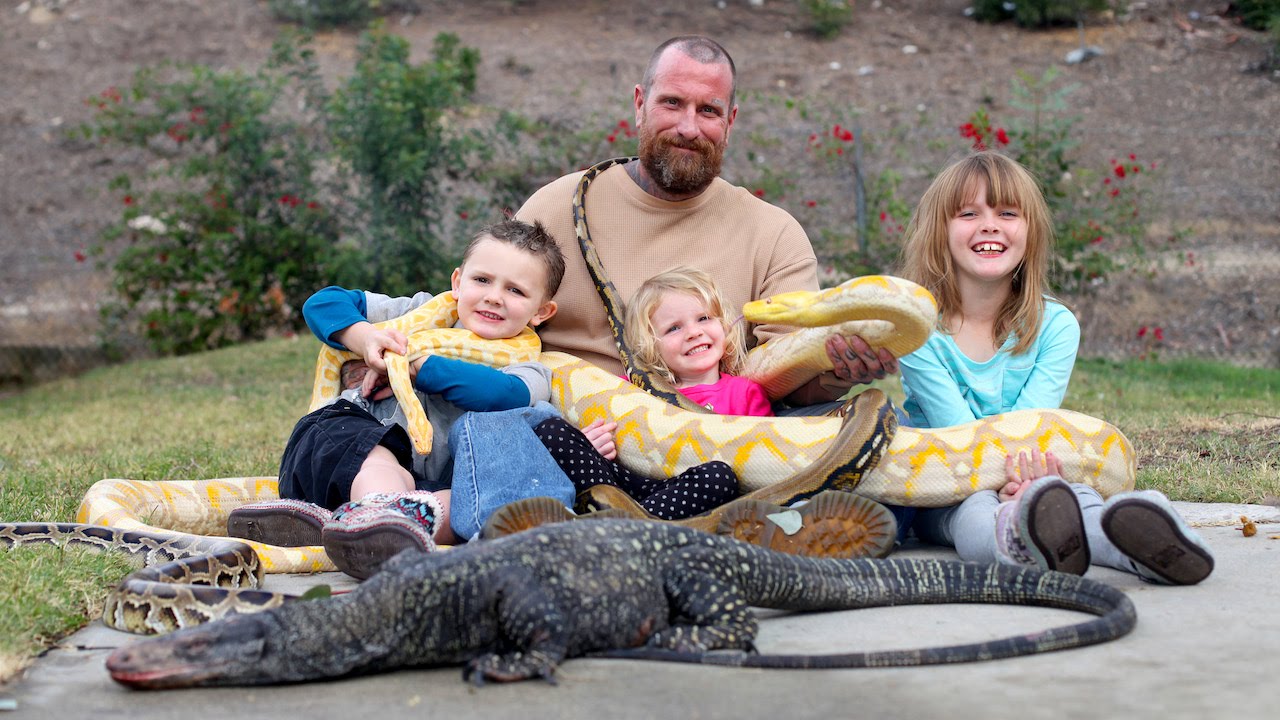 Explore nature — Armand Bayou Nature Center. Admission is free from noon to 4 pm, thanks to Dow Chemical Co. Hike trails with a naturalist interpreter, view live reptiles, relive 1895 history, and more. Venue at 8500 Bay Area Blvd.
Play downtown — Join Lowe's on the Lawn to build your very own wooden craft and play lawn games for prizes! Fire Truck craft is limited to first 50 participants. Event will be at 1500 McKinney downtown from 11 am – 5 pm at Discovery Green.
Share family fun with music & chalk — Enjoy fall Concert in the Park series in The Woodlands from 5:30 pm – 7:30 pm. Sunday features Swing Thing. Don't miss this week's Family Chalk Competition, with free chalk provided! The masterpieces will be judged during intermission at 6 pm. Venue at Northshore Park in Panther Creek, 2505 Lake Woodlands Drive, in The Woodlands.
Megan Donaldson is ACCEPTING NEW CLIENTS. For a real estate consultation for a LIFESTYLE with your next property purchase designed for you, please call Megan at 713-385-5231 or email: megan.donaldson@remax.net.