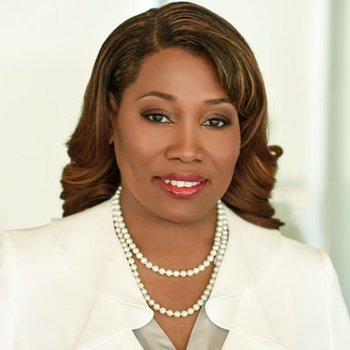 Megan's sense of diplomacy, integrity, discretion and outstanding dedication to personalized service has earned her expertise among a wide variety of clientele from diverse backgrounds. Since 1998, she has been able to accumulate an impeccable track record and develop a network of clients with over 1,000 transactions covering the spectrum of all price ranges. Rather than focus her expertise on an area, she chooses to embrace a client-specific method that centers on phenomenal gratification.
Megan is deeply aligned with Nan and Company Properties' sophisticated representation of defined luxury, which proves to be instrumental in her ability to provide her clientele with the finest marketing, global service, and resources. Megan's emphasis on educating clients on the market is only part of the equation and foremost in nurturing a professional relationship is gaining your client's full trust. Earning 8 real estate certifications and designations compliments her elite services.
A fierce advocate for her clients, Megan prides herself in getting to know their lifestyle. As a qualified negotiator, she is no stranger to navigating difficult transactions or distinctive properties. Megan takes a proactive approach to problem-solving, providing superior service at every step.
Her ancestry dates to Jamaica and Great Britain. She has resided in several CARICOM countries prior to relocating to Texas. Megan has traveled the world — from the U.S. and Canada to UK, Japan, China, Africa and all Caribbean Countries. This profound experience supplied the foundation for her creative marketing of properties, instinctive people skills and tenacity in a comparably competitive industry. Megan's multicultural origins make her an invaluable asset for efficiently communicating with a broad spectrum of clients from a variety of cultures.
Megan is an avid sports enthusiast and is very dedicated to SIRE Therapeutic Horsemanship. Megan completed college in Texas, earning a BA in Marketing at PVAMU and MBA at the University of Houston which contributes to her qualifications of providing unparalleled service. A major part of Megan's life is giving; she commits to giving back to your charity of choice after closing. She adopts a philanthropic culture and embraces continuous professional development with the Center of Philanthropy and Non-Profit Leadership at Rice University. Experience, dedication, international humanitarianism, boards served, support of many prestigious charities resulted in Megan being honored as a Recipient of a Congressional Award from United States House of Representative on August 4, 2012.